Car battery Fitting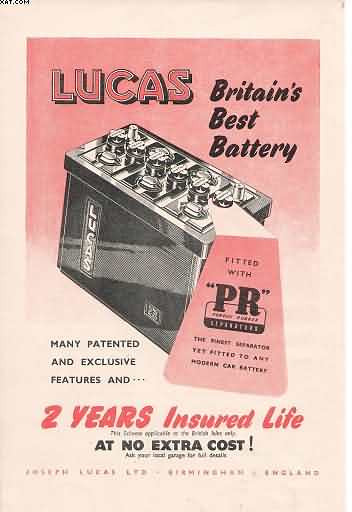 Car battery Fitting

RT @interstatebatts: When it comes to Car battery Fitting, DIY may leave you calling SOS: http://t.co/i7z3xsxGa2
This is a good article that warns about the dangers of car battery fitting.
Hence, in my opinion though i think that the car battery.Naturally, can be changed by the car owner. Thus, is a relatively easy job to do. Of course, the problem with car battery fitting comes with some of the newer car models.Therefore,  I think that some so called battery experts are just scare mongering. Many of the batteries that we sell online. Therefore, are fitted to older models. In these cases it is just a case of replacing the new battery. Replacing, the exact same way as the old one is removed.
One of the worst scenarios. Is when car battery fittings are the battery hold down nuts and bolts type.Therefore, may be seized up. The best thing to do is to apply some easing oil on the nuts about ten minutes before you try to remove them. If the nuts do happen to break. Then you must find some other way to secure the new battery?
Car battery Fitting-A loose fitting battery is an MOT failure here in the UK?
The article warned about the newer types of BMW cars. The problem with newer cars is that they all have on-board computer systems. This is to control the cars emissions and the whole thing is connected and powered by the car battery. These cars a mainly "start-stop"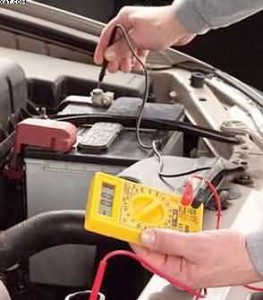 cars? if you own one of these cars it would probably be the best thing if did have the car battery fitting done  by your local battery dealer. Some cars have to have an electric gadget to keep the computer happy while a new battery is fitted.
These cars are fitted with AGM batteries to give the car more battery power. it is important that you fit the exact same AGM battery when replacing the battery.
Happy battery fitting
www.batteriesontheweb.co.uk
Sourced through Scoop.it from: blogbattery.com