Premium tyres- Budget tyres
Why are budget tyres cheaper than premium tyres?
This is one of the most asked questions that we get form the customers of any commercial tyre centre here in Halifax, Yorkshire, UK.
I have to admit that the answer is getting more complicated?
Recent years have brought many new tyre manufacturers coming onto the tyre market, bringing greater choice and diversity of products. I have put together e few reasons that in my opinion are the most important.
My first reason stems back to when tyres were introduced and the major tyre companies that were first involved in the tyres development. These great tyre companies, starting with Michelin and closely followed by Pirelli, Dunlop, Goodyear and Continental are the ones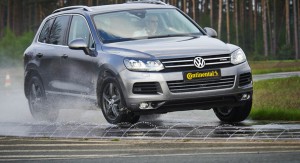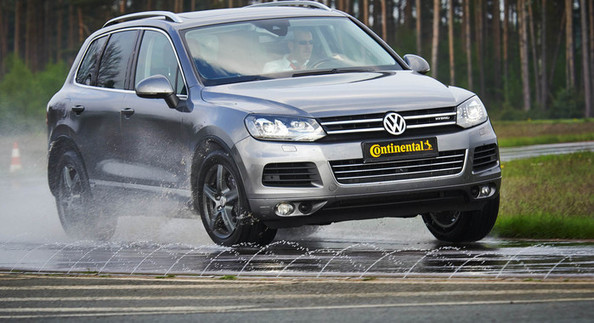 that are streets ahead in research and development.
Other tyre companies come a close second, but I prefer to stick to the main ones. These are the giants that I have been brought up with, over my past forty years as a tyre service centre.
When premium tyres are compared to budget tyre brands, you are talking the difference between men and boys. Premium tyres are made with over a century of research and development, many of it is carried out by their continues use of motorsport. This enables them to test new products and tyre compounds on the test track before the tyre are used on the regular cars driven by Joe public.
Premium tyres- Budget tyres
Major tyre manufacturers use testing equipment that has developed with their tyres and is not accessible to the countries that are mass produce their tyres. Compounds and ingredients are kept a secret. Budget tyre brands are from basic materials and are mass produced using technology that could be as much as 15 years old.
For the extra money that you pay for premium tyres, you will be getting a product that has been designed and will perform together with the cars of today. Companies such as BMW work together with tyre manufacturers to improve the all-round performance of their vehicles. A top class car will be fitted with premium tyres and not Cheap Car Tyre brands.
Premium tyres- Budget tyres
If the car makers could use budget tyres. Of course, then they would. They know that a premium tyres brand. Naturally, is the only option to match their new car model.Thus, when it is to be launched in the marketplace.
In my opinion, if you have relatively new car. Then you should keep to the make and type of tyre. Hence, that was on your vehicle as original equipment.
Fitting a budget tyre would be no option in my opinion.
The premium tyres and the mid-range tyres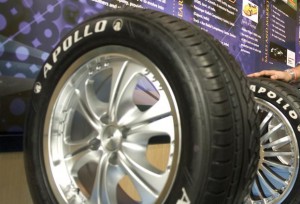 This has been the major development in the last ten years of my tyre retailing life. The development, of the mid-range tyre. These include brands such as Kumho tyres, Hankook, Apollo and General tyres.
These tyre companies. Therefore,  have stormed ahead .Having emulated the way that the premium tyre companies. Have been so successful over the years.
In my opinion. This is through motorsport. Also, and probably TV and sports ground advertising. Most of these mid-range tyre companies.  Have pushed their products to enhance their competitiveness against the big boys.
And to be truthful, they are succeeding?
The mid-range tyres are bridging the gap between the premium tyres and the budget tyres and are becoming a cheaper option for the driver with a car above say three years old.
At the end of the day, you will pay for what you get. There are thousands of economy tyre manufacturers, and the market is flooded with them. These tyres are great for the driver who does not do much mileage or drives an older car, with a small budget.
So you pay your money and make your choice, but in the tyre world, you do get what you pay for.
http://www.pellontyres.co.uk/TyreInfo/BuyingPremiumVsBudgetTyres