Hankook Venture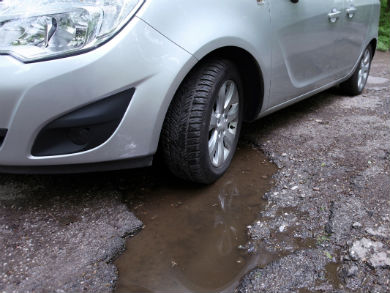 Hankook Venture
This is all part of a continuing trend. Because, tyre manufacturers are looking to trade direct with the public. Hence, by buying out tyre retail groups. Therefore, to increase their market share.
I have seen all this kind of thing before. In the sixties and the seventies all the big tyre companies bought out retail tyre groups. It became a mad frenzy? Thus to try and build up the largest retail organization.
Dunlop began to build it's Tyreservices empire. This is where I first started in the tyre industry. A tyre fitter at National Tyres Dewsbury, UK.
One big thing that came out of it is that Tyre manufacturers could not handle running the retail sector. The whole thing eventually fell apart. Most of the best guys worked for the independent tyre retailer.
I suspect that this is what will happen again. Tyre manufacturers have no idea about running a retail organization. Who knows? only time will tell. Meanwhile people like Hankook tyre think that this is the way forward and only time can tell.
Sumitomo tyres of Japan. Have taken the best route in my opinion. Hence, by buying the wholesale group known as Micheldevers.
News – Tire Business – The Tire Dealer's No. 1 News Source