http://rally.com.au Tyres are a big part of rallying and with Kumho providing the control tyre, they come to each rally with a very large truck filled with all the …
Kumho tech talk videos are well worth a look at.
They show the amount of expertise that goes into making tyres for motorsport. This expertise is then passed onto the production of the regular passenger tyres that Kumho sell in their dealer network all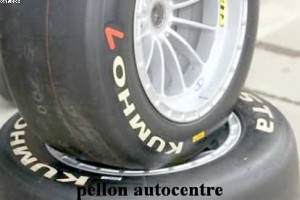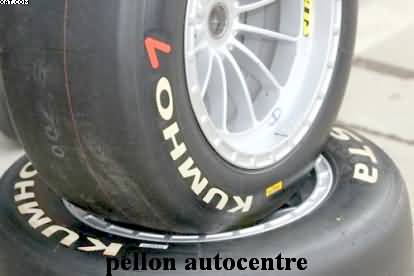 across the UK and the rest of the world. An excellent product.
The Kumho tech talk videos are produced in Australia, where kumho Australia give a lot of support  to the motorsport scene.
The South Korean tyre company also support motorsport in many other countries, including here in the UK. In fact one of my customers in Halifax UK enters a car in the BMW touring car series. The guys name is Oliver and i last watched him race at the Croft racing circuit in North Yorkshire.
Although it was the coldest day of my life, i thoroughly enjoyed the racing and was impressed by the strength and endurance of the kumho ecsta tires, that were used in the race.
I also went into the pits area and asked a few of the drivers what they thought of the Kumho tyres and their response was positive. I explained that i was a kumho dealer, in Halifax Yorkshire and they were very forthright and helpful with my questioning.
The touring BMW's gave a great race in the wet conditions and i really enjoyed the event. Kumho tyres have also supported the rally scene for many years, but are sadly moving their motorsport division out of the UK to germany. A decision that many dealers in the UK are not happy about.
Eric Roberts
http://www.pellontyres.co.uk/Tyre/Brand/1268/KUMHO
Sourced through Scoop.it from: www.youtube.com