Snow in the Weather Forecast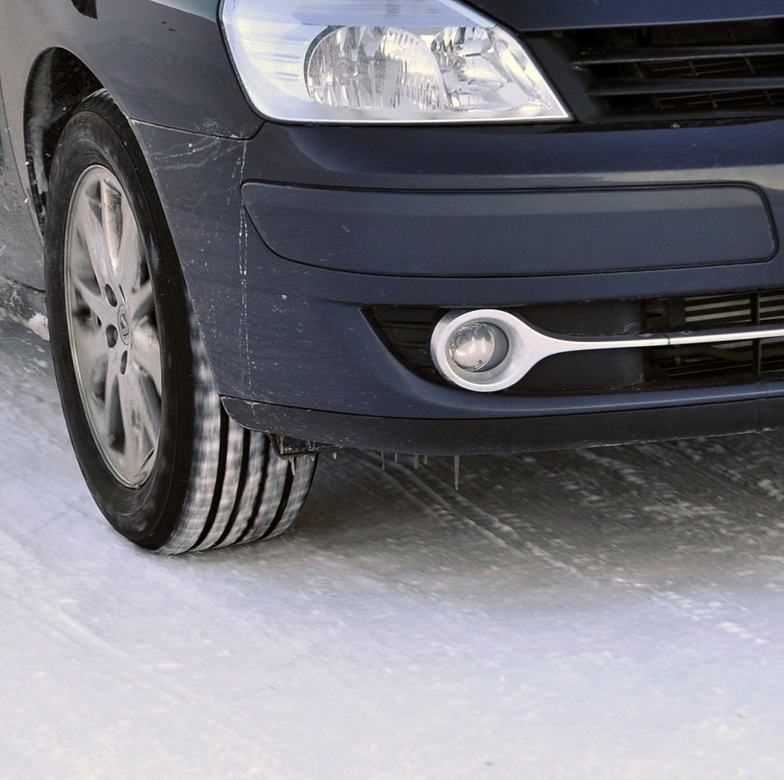 Snow in the Weather Forecast, Now is the winter of our discount tyres… or is it? Martin Wedge, MD of OVL Group, argues otherwise
Source: www.fleetpoint.org
As a tyre dealer and safety conscious driver I totally disagree with this guy's comments about winter tyres in the snow.
www.wintertyres-yorkshire.co.uk
We all have an opinion but when winter and snow arrive can we compromise safety
I will be the first person to admit. Hence, that everybody is entitled to their own opinion and this article. Slightly turned my blood. I think that it may have been written to do a bit of stirring. But even so I would like to defend the drivers.  Who are sensible enough to go for the safe option. Hence, and fit winter tyres in November, before the onset of winter and the dreaded snow.
When the wet and winter weather arrives. Then the accident rate increase dramatically. In fact it rises 267%. By fitting winter tyres you can avoid many of these accidents that are caused by other drivers.
Cars are been build heavier now and this ads to the inertia, when trying to change direction or slowing down, which gives your tyres much more work to do, especially on slippery or on wet roads.
This combined with wider tyres and a bigger footprint can make the job of stopping your car, much more difficult in adverse weather conditions. I am sure that we have all been in the situation where we have lost control of our cars on black ice, well a set of winter tyres will drastically reduce the risk of this happening.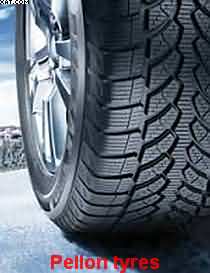 The guy who wrote the article. Of course, states that the British public panic when we get a bit of snow. But the majority of sensible drivers fit their winter tyres. Before the snow arrives. This must contribute to less schools and businesses closing now when the snow arrives.
Snow in the Weather Forecast;Winter tyres are not only for snow?
Another myth that needs dispelling. Is that winter tyres are only for dealing with winter conditions . In fact conditions are only a small part of the safety aspect. Also the  protection that special tyres will give the driver.Thus, over the winter period, which ever country you live in.
The compound in the winter tyres is partly made up from silica. Which keeps your tyres (and therefore gives a better grip) flexible in temperatures below 7c.
The freezing of the rubber gives your car more grip and when the snow does arrive they make for a much safer controlled drive, as any driver who has had winter tyres fitted will tell you.
To finalise my reply to this guy, then I think that he giving irresponsible advice about winter tyres, they of great benefit in most parts of the UK and are much safer to use in any bad weather situation including just heavy rain and flooded roads.