Summer Tyres Versus All-Season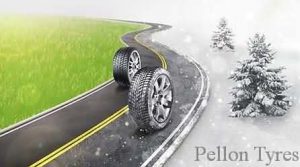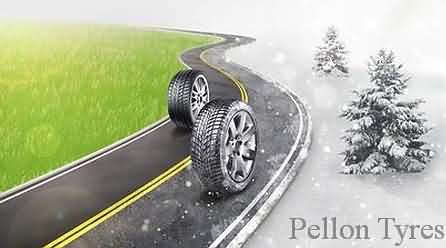 Summer Tyres Versus All-Season
This is getting easier as time goes bye. First, it depends what time of the year , that you are buying your tyres? At the end of summer and the beginning of autumn. I would say is the best time to buy all-season tyres.
if you live in an area that may have some snow fall then I would look at a good set of conventional winter tyres. For this reason I would probably choose Nokian winter tyres. Nokian have proved outstanding in winter tyre tests.
For regular motoring and the summer ahead of you. Then perhaps a set of normal summer tyres would be as good as anything. Believe it or not, summer tyres are still the popular tyres that we supply at Pellon tyres here in Halifax UK.
All-weather tyres are starting to get some momentum. Perhaps mainly because of the large amount of TV advertising. Hence, that Michelin Tyres have done in the recent past.
Eric Roberts
What to opt for: summer tyres or all-season ones?