Winter Tyres Tested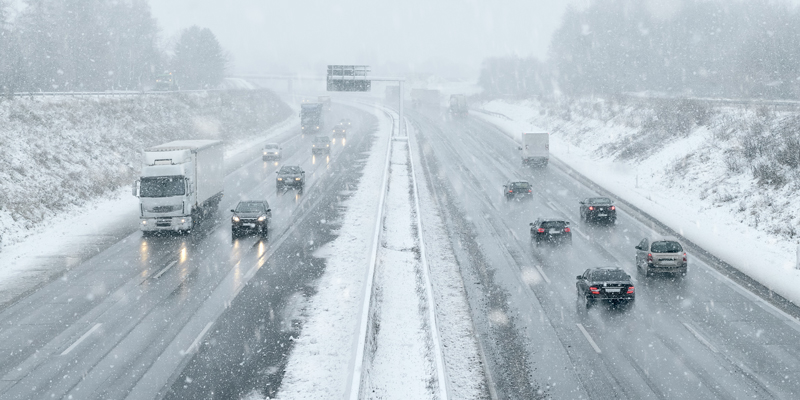 Winter Tyres Tested
In my opinion this type of test is often overlooked. So, not only are winter tyres good in the snow and ice ? but drivers are much safer in water logged road conditions.
Points often overlooked when driving in summer and winter. So, how many times have we all been driving along at 70 mph when we are suddenly hit by a huge downpour of rain.
it happens to us all ? however what is not known is the large numbers of crashes that occur under such weather conditions.
A to B as fast as possible
These days we are always in a rush. I am as guilty as any other driver on the road. Fortunately, I always fit winter tyres to my vehicle. Especially, the van that I drive.
For this reason then I am convinced that they have saved me from a crash. So, how many times have we been lacking concentration driving at speed down our motorways?
Suddenly the traffic in front has come to a quick and dramatic standstill. We slam on the brakes and hope that out vehicle is going to grip the road and stop.
Wow that was close?
I must have done this a few times myself. Unfortunately, for some drivers they dont stop. Often resulting in a minor pile up. I am convinced that my winter tyres have saved me on numerous occasions.
Consequently, I always keep my General winter tyres on all year round. As a result they give me security . Also sometimes I have to deliver on dirt roads and farm tracks. These tyres are ideally suited for this purpose.
To finalise, I would recommend that van driver at least use all-weather tyres all the year round. I do admit that the mileage is less but the safety advantages make up for this.
Find out how Michelin Alpine  winter tyres perform next to all-weather tyres in a Ford Focus in standard wet conditions. Do winter tyres compromise performance if used in temperatures above seven degrees?