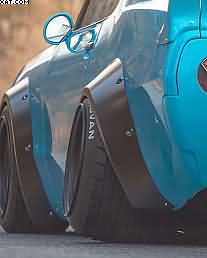 The best tyre test from the UK press is finally here the EVO 2015 tyre test.
Continental tyre test winners again-Evo 2015 tyre tests
The Evo tyre test is what we all wait for and 2015 is no exception. This type of tyre testing only came out in relatively modern times. When independent examiners. Were allowed to compare different products and services. Hence, against similar products from similar manufacturers. It is now a very common practice for comparisons to be published. Importantly, there has even been a complete industry set up this. With comparison web sites springing up all over the place.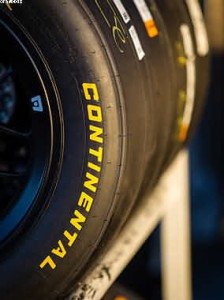 Comparison tyre testing has also become popular in Europe's motoring magazines. The one that most tyre guys go for is the Evo motoring magazine. Evo test all the aspects of tyre performance. In both dry and wet weather conditions. Also use more unique tyre sizes. In the 2015 test the tyre size used was the 225/40R18, and they were tested on the VW Golf G Ti.
So using a test score system that emphasises the comfort levels of the tyres. In other words which tyre feel better when we are actually driving our own cars. In fact 40% of the score is dedicated to this result, "how good does the tyre feel". This is very important and a should be a big consideration. Of course, when you are buying your replacement tyres.
The tyre testing itself was carried out in Italy, at the Vizzola testing facility that belongs to the Pirelli tyre company. As I have said earlier the tyres were tested in both wet and dry conditions, using 225/40R18 tyres from ten different tyre companies.
Testing at Pirelli's Vizzola facility near Milan, Italy, EVO subjected ten of the best 225/40 R18 tyres available today to the usual mix of dry, wet and comfort tests.
Continental Tyres tyre test winners came as no real surprise
but this time they were almost taken over by the up and coming tyre company Yokohama, with their Advan V105S tyres. Third place went to Pirelli tyres with their modified P-Zero.
I am very pleased with the Yokohama tyre result and although Continental  tyre test winners came in at number one they should now keep an eye open for the up and coming mid-range tyre companies who are also making their names as the motorsport tyre suppliers, giving them data for improving their tyre products.
We supply both Continental and Yokohama in our tyre shop in Halifax Yorkshire UK, and congratulate them on their excellent achievements.
http://www.pellontyres.co.uk/Tyre/Brand/1231/CONTINENTAL
Sourced through Scoop.it from: www.tyrereviews.co.uk