Canada Weather Tough Tyres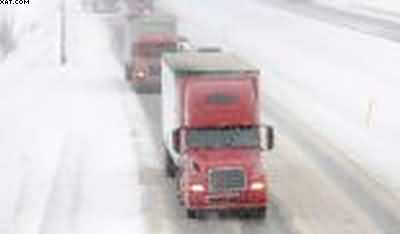 Canada Weather Tough Tyres
In my opinion this is advice from a country that has one of the toughest winter weathers in the world. For this reason, if the Canadians can't cope with winter then nobody can. So we can all see the terrible driving conditions when watching "Ice road Truckers" on TV. All things considered, the Canadians sure know how to drive in the ice and snow. Of course they have to be fitted with winter tyres by law!
many European countries are the same but not yet here in the UK. In the long we do have mild winters in recent years. With brief spells of cold and snowy weather.
As a tyre retailer in Halifax Yorkshire, UK. I sometimes envy the amount of snow that Canada can get in most winters. However, the same principles apply. As a result, do you know how to drive your vehicle the correct way in winter conditions? The following words of advice  could actually save you many problems when you are out on the road. Especially in sub zero winter snowy weather.
Of course for perhaps the toughest winter tyres on the UK market we recommend Nokian winter tyres.