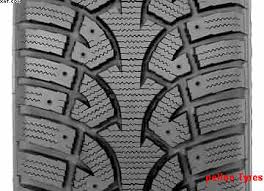 All Weather Tyres
So,in my opinion then "all weather tyres are going to be the future ! Why you may ask ? Well its all to do with the very wet weather that we are all witnessing. Michelin were the first tyre company to back my opinion up.
So a couple of years ago then Michelin brought out  a tyre that they claim as a summer tyre designed for winter use. Known as the "CrossClimate" this tyre will deal with heavy rain and also some icy and snowy weather.
Most other tyre companies offer the better known all weather tyres. Consequently, these are tyres that can cope with spasmodic winter weather. Here at Pellon tyres  we recommend General and Jinyu all weather tyres.
Driving rain and deep water
So, at the moment I am doing a lot of motorway driving. My van is equipped with a set of General AW tyres . Accordingly, these tyres give me much confidence when driving in the very heavy storms that we are experiencing.
Although we have had a good sunny summer ! So, when it rains it is now torrential rain. No little showers any more ! So, its good to know that your tyres can cope with these downpours. I would now recommend that drivers fit AW tyres on their vehicles all year round.
Tyre noise used to be a problem ! However new techniques and blends of compounds have  eliminated the noise problem. To finalise then I predict that summer tyres will only be for hotter climates. Tyres used in the colder climates will ultimately be AW tyres.
Eric Roberts