Buy Best Tyres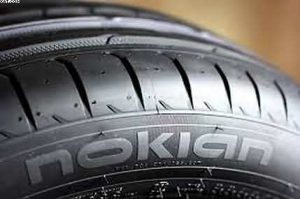 Buy Best Tyres
Before i comment about which tyres the public can afford. So, may i say that i think in general that most drivers DO buy the best that they can afford to pay for.
I am convinced of this by the big mix of tyres that we do sell. Another part of the jigsaw is the internet tyre market.
We find that most of the cheap tyres and mid-range tyres are bought through the internet. Some of the bigger SUV and 4X4 tyres are also sold online .
This is due to the fact the drivers who own these vehicles. Hence, are usually business people . So, who have little time to call into a tyre depot and so buy online and have them fitted either at home or call in to have them fitted on a weekend.
Most of our Blackcircles fitting jobs were on a Saturday morning and were up market cars for expensive tyres, usually Michelin or Bridgestone tyres.
On the whole though drivers will buy the  Best Tyres they can Afford . Always looking for a bargain and not necessarily cheap tyres. We at pellon tyre shop here in Halifax UK always give our customers the choice, especially on the bigger SUV and crossover tyres.
Another bonus that has sprung up in recent years is the growing popularity of winter tyres. These must also come into the category of  which Tyres you can Afford, but for the winter time.
To give an example Nokian tyres are usually more expensive than most other makes, and why not they are very confident about their excellent tyre products.
Winter tyre buyers, will also choose tyres depending on how deep their pockets are. This year i am expecting great things from the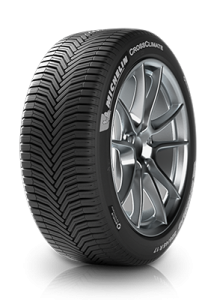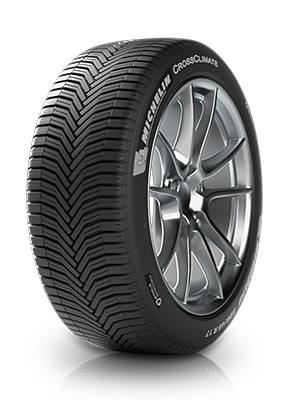 Michelin CrossClimate tyres, but they are not cheap tyres?
To conclude i think that you do pay for what you get, but the margins of quality are getting finer, so you should look out for bargains, especially in the mid-range tyre price bracket.
Eric Roberts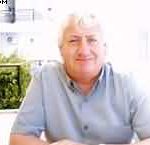 http://www.pellonautocentre.com/our-blog/
Sourced through Scoop.it from: www.luxury-insider.com