cheap gas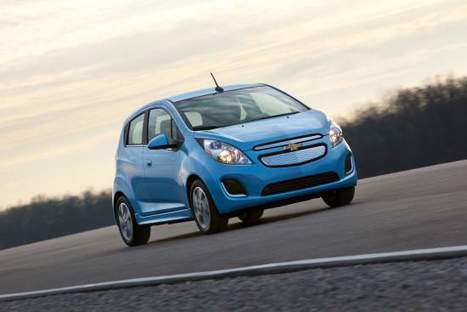 Sales of the Nissan Leaf and other electric cars have dipped thus far in 2015, and automakers have resorted to price cuts to boost interest in plug-ins.
I did not think for one minute that the sales of electric cars would hold up went he petrol prices came down. Cheap gas is to blame.
Motorists think with their pockets?
If there is any way the motoring public. Hence, can save money on their motoring costs then they will. Accordingly, you have only to look at the large volume of part worn tyres. So, that are sold today to see that. For this reason, drivers will always try to save money. Wherever possible. In fact, they will travel miles to save a few pence per gallon.
I remember when we had previous fuel shortages, the Suez crisis, sticks in my mind. There was all sorts of talk from governments about the environment and how that horrible oil could be replaced, by a greener alternative. What happened?
cheap gas
As soon as it was all over and the price of fuel dropped we all went back to our old habits and the green thing was forgotten about.
I suspect that something like this will happen again with perhaps a few technologies sticking with us. I like the idea of the hydrogen fuel cars and the EV's with a battery and a petrol engine to carry out the journey when the battery power ran out.
With the fuel price dropping again the fickle public are reverting back to the cheapest cars, using the cheapest fuels and are not really concerned about the environment. The governments have warned us about the environment, but i do not think that we trust them any more.
All drivers have been penalized in the past years. Especially, with high fuel prices. Cheap gas (petrol) has now returned and is a bonus to us all. Many car owners think very short term when choosing to buy a new car. My belief is that car owners are starting to shun the more expensive electric cars. Because the  cheap fuel is the main reason. The problem is that it only takes a world incident to force the prices up again, but many people only think about today. it is going to be a problem for the car makers to solve this problem, unless they bring down the price of the Electric cars and other technology driven cars.