HOW TO DRIVE ON WINTER TYRES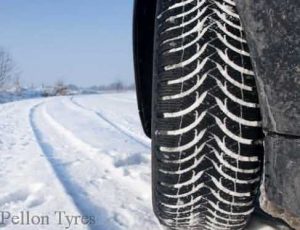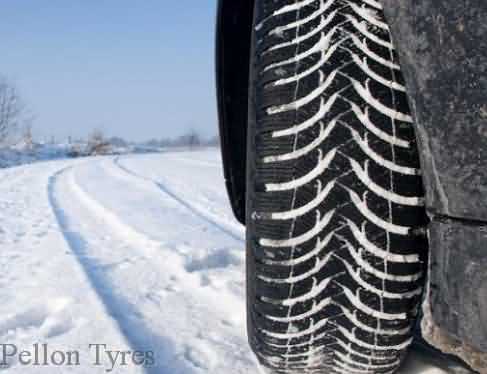 facebook.com/GRBrodacz video: Piotr Bryjak Hubert Ptaszek tests your car in Kamionki (08.01.2016) before 2016 season. Peugeot 208 T16 R5 (Peugeot Sport Slova…
HOW TO DRIVE ON WINTER TYRES
Its great to see how these guys can put a car through its paces. Hence, driving on snow and ice is one of the ultimate tests.Of a driver's skills.
Therefore, this video shows how  it should be done. It also shows how good winter tyres are and the limits that good drivers can take the car to when fitted with winter tyres.
It certainly is a great visual explanation on how to drive on winter
tyres.
Sourced through Scoop.it from: www.youtube.com
This could be many parts of the UK on Thursday as our first snow of the new year is expected?
https://www.wintertyres-yorkshire.co.uk/ n