SUV Winter Tyres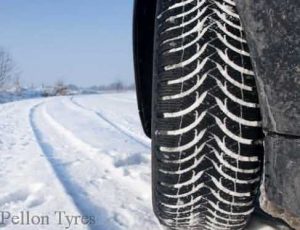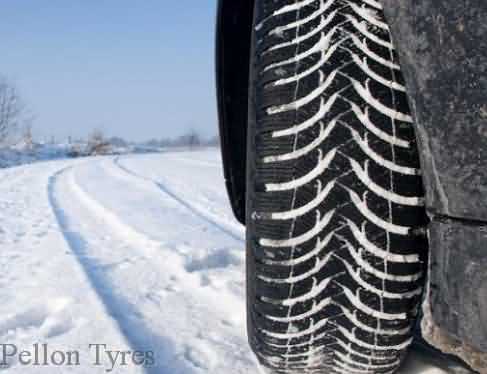 SUV winter tyres make a huge difference
Hi this is one of those great videos that can explain many things at a glance. One of the great things about owning a tyre shop these days is the diversity of the car models and tyre types and sizes.
One of the surprises to me was the popularity of the SUV vehicles in the past five or six years?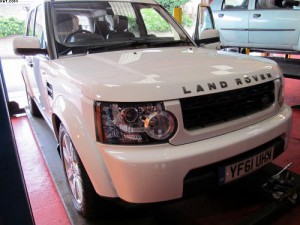 In fact my wife drives about in a Mitsubishi Outlander and loves to be driving above the normal car height (feeling of power perhaps?).
Many of these SUV's are now driven by our lady customers, but for some reason they think they are drive anywhere vehicles.
the truth is that the SUV's come out on summer tyres only ,in most cases. The drivers think that they can drive them in all kinds of weather conditions,even on snow.
Even the 4X4 drive vehicles are mainly on summer tyres?
Because the tyres are also of a large size and width it is even more important to fit SUV winter tyres.
This video shows exactly what i mean. Even the four wheel drive car was hopeless in snow when fitted with summer tyres. The cars where completely different when fitted with SUV winter tyres. The SUV winter tyres made a complete difference to the handling of the cars when tested on a snow covered ski slope.
SUV Winter Tyres have been proven to work very well in winter weather before i saw this excellent video. One of the vehicles that benefit very well by fitting  General SUV Winter Tyres, is the BMW range of SUV's. These cars have massive tyres, which work great in summer, but their owners will tell you that they are hopeless in any kind of bad weather, especially snow and ice.
Eric Roberts
http://www.pellonautocentre.com/suv-winter-tyres/