Bald tyres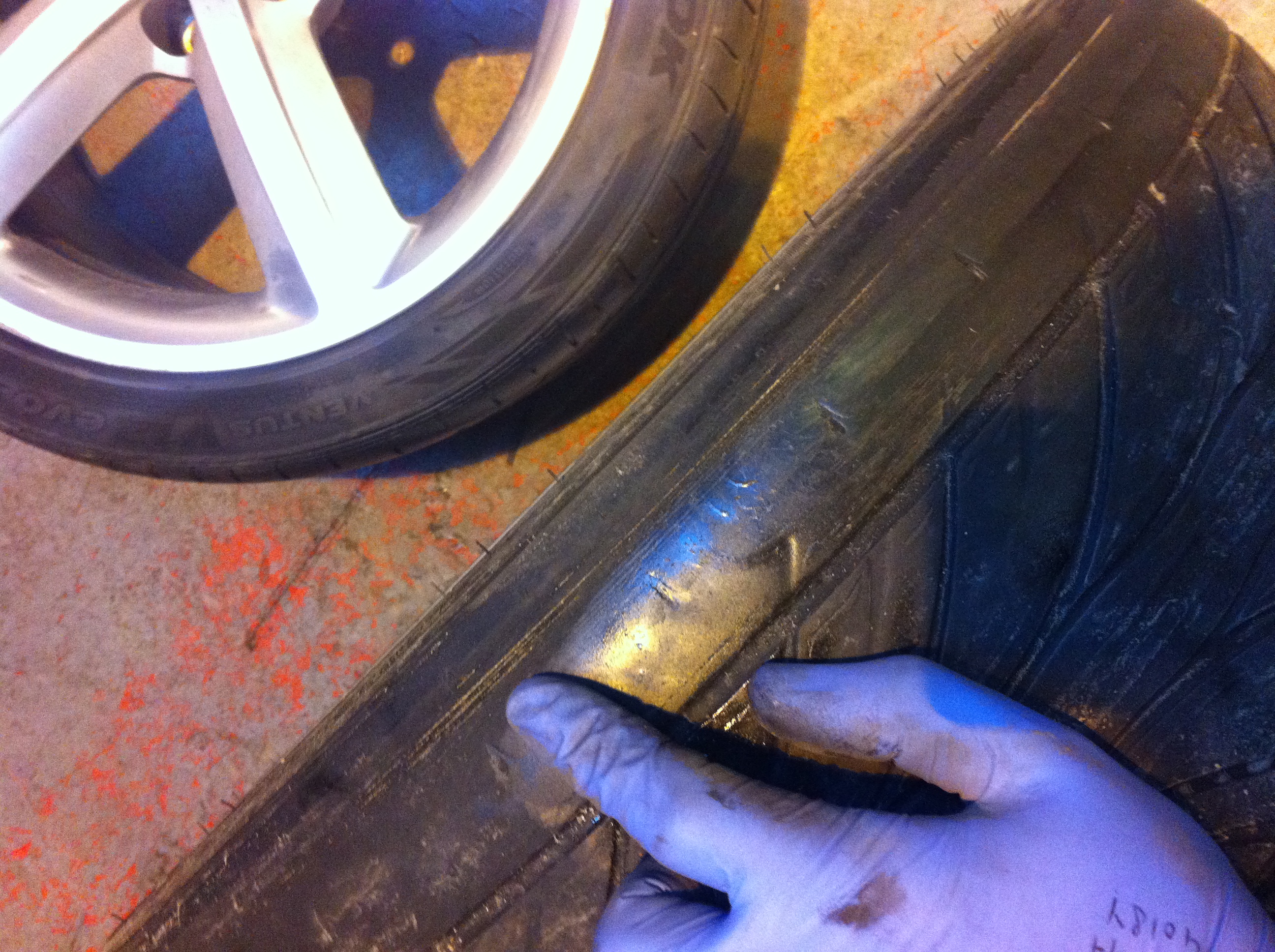 Bald tyres on a mini cab pic.twitter.com/Eoqjna09TC
Source: twitter.com
Of course, this is common place at my tyre retailing depot. So, every week we see the same thing. Customers coming to us with bald and dangerous tyres. Many of them are worn down to the steel chords and we have seen this even on a mini bus?
So a guy called in with a suspected puncture repair. It was on the inside of a twin wheel Ford Transit mini bus. Consequently, he was on his way to Blackpool, a seaside resort here in the UK.
The inside wheel had a tyre fitted that was a bald tyres and completely worn down to the steel belt, bellow the tyres tread. The driver was a bit shocked when we showed him the tyre.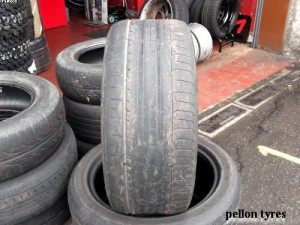 In another hour he would have been heading down the M62 motorway with a party of ladies on board, that could have ended in tragedy.
This did happen to an unlucky hen party in 2014. When a mini bus collided with a truck on the same motorway. The inquest said that the accident was caused by a tyre that was not safe or suitable for that vehicle.
Taxis are usually well regulated but i know from experience that many of them use part worn tyres that are not legal and its a case of paying your money and taking a chance, as to whether the taxi or mini cab has decent tyres fitted or not.
We are now in 2018 and things have not changed. As a result drivers are still coming to us with tyres down to the steel chords?
When will we ever learn?