budget-winter-tyres-a-false-economy-says-continental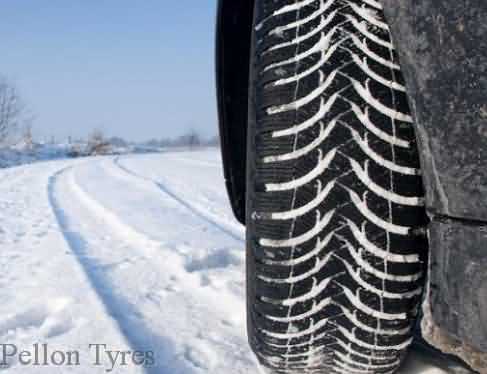 budget-winter-tyres-a-false-economy-says-continental

When the budget is tight the car may end up staying in the driveway a few years longer than planned, and the temptation to plump for a cheaper set of winter tyres is strong. But Continental argues that it…
I agree that the better the winter tyre then the more expensive it will be. But in my humble opinion a cheap winter tyre is better than no winter tyres at all. The braking distances are important. But we are still living in a cash starved society. Most people will only be able to afford what they can. So buying budget winter tyres will be better than none .
Budget Winter tyres are better than none
At first this looks like sour grapes coming from Continental tyres. But in the end they are in a huge battle. To hold up their share of the tyre market. Also the bigger tyre companies are now realising. What a great job that tyre retailers have done. As a result over the past five or six years. In promoting the safety aspects of winter tyres.

The upsurge in the take-off of winter tyres has been a success for the cheap winter tyre makes. I can only speak for my own area, because different areas of the country have populations of varying wealth. Here I Halifax we on the lower side of the wealth scale, due partly to the fact that we are an old wool producing mill town and in my opinion we have been neglected by various governments over the years, as far as any re-development has been concerned, with many of the traditional large businesses shutting down or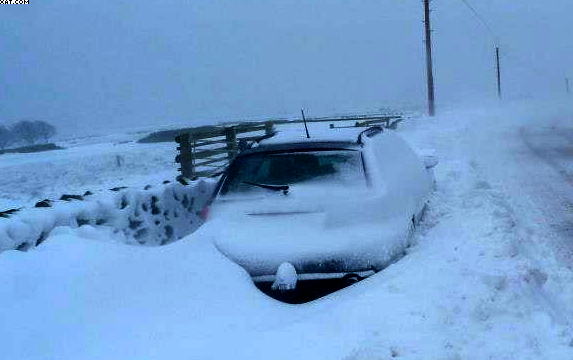 re-locating.
budget-winter-tyres-a-false-economy-says-continental
This does not reflect on the great people of Halifax who have knuckled down and made the best of what they have. Anyway I digress? Going back many years we had a spell of very mild winters, with only a few days of snowfall in any given winter. Because of the very hilly nature of this area, there has always been a certain amount of the population who did fit winter tyres to their vehicles. These were wealthy company bosses and farmers. Who needed to get about even in bad snowy conditions?
---
As far as I can remember winter tyres were never a priority for the bigger tyre companies, they never promoted these products. Then we were hit by a run of very bad winters and it was the importers who were the quickest to respond to the demand of the winter tyre market. There are now hundreds of tyre manufacturers from China competing with the likes of Continental tyres and I believe that they are starting to feel the pinch.
We at Pellon Tyres fit budget winter tyres to all our vehicles and we never get stuck in snow and they are a genuine safety benefit to me and my drivers. If you require a new set of tyres on your car at this time of year, just before winter then please fit winter tyres, you know it makes sense and you will not regret it.