Snow Tyres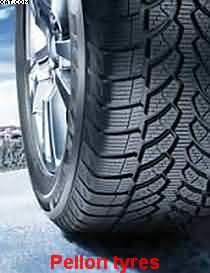 Snow Tyres
Have been around a long time. But now it's time for a name change.
Tyres for winter were known as Snow tyres in early days. From the nineties on. These tyres were developed to cope with better cars . So and better road surfaces. So away went the heavy tread patterns. That were associated with the old snow tyres. In came the tyres with more and more refined tread patterns. Complete with sipes. To get rid of the slush and snow from building up in the tyres tread . Also, they were now much better in just wet rainy conditions. Tyre makers also introduced silica in the tyres compound. Thus, to reduce the freezing affects when the temperature fell below 7 degrees. This has helped cars drive in winter time. Hence, with much better handling and steering. Which keeps the car on a straight course when braking heavily.
Also a tyres pressure drops by 10psi when the temperature drops below freezing a fact that is seldom mentioned. Also winter tyres are better designed to be fitted on the vast range of SUV vehicles that have emerged onto our car market over the past 10 years.
The
old snow tyres

would not have coped with the handling qualities of these specialized vehicles in winter time

they would have been too rigid and heavy on the tread pattern, it would have been like fitting heavy duty off road 4×4 tyres on to your SUV, they would have been very noisy and difficult to handle on a normal dry road in between spells of bad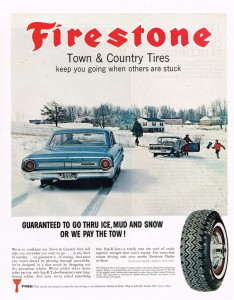 weather.
Now that we have the development of the winter tyres, these vehicles act and can be controlled to a far better standard, you would not even know that you have had winter tyres fitted.
Pellon Tyre and Auto-centre offer car and van servicing and repairs to all makes of vehicles. We are not now members of Unipart Car Care centres and give a nationwide guarantee for all our work and parts.
http://www.pellontyres.co.uk/Content/Page/Winter+Tyres+could+it+affect+your+car+insurance
Source: www.boston.com