Continental Tyres develop low rolling resistance tyres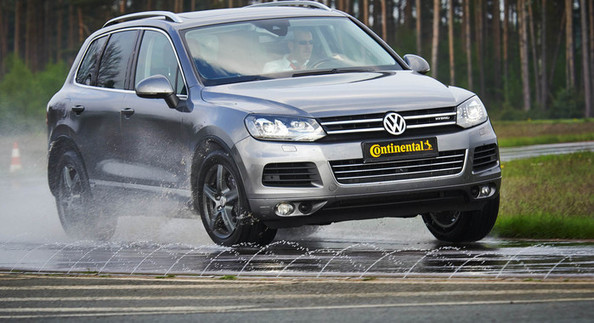 Continental, electric vehicles, hybrids, Conti.eContact
Continental Tyres develop low rolling resistance tyres
Consequently, the giant German tyre company, have developed this new tyre. Hence, with the aid of fellow German company VW . So and will fall in line with most other leading tyre companies . Who are now making similar models of tyres.
www.wintertyres-yorkshire.co.uk
Continental tyres are joining the tyre revolution,
Continental tyres have achieved this by developing more environmentally friendly tyre products. This can be done by improving the rolling resistance of the tyres. This means the tyres will offer less friction resistance.Naturally, between the road and the tyres; this allows the tyre to go further in one turn. Thus, using less fuel and therefore making the car more fuel efficient.
This is only one small part of the overall picture.Thus, from the car manufacturer's point of view. Which have to reach severe reductions in their overall emissions reductions. Of course,that are set by various groups of countries and individual governments.
Continental tyres use Green Chilli oils in their compounds
The tyres will be known as the Conti E Contact.Of course,  are now available for the SUV market. Continental tyres also use a vegetable oil made from a "Green Chilli" compound. Which is the latest achievement in reduced rolling resistance and performance. Naturally, for excellent tyre handling and safety and better braking.
Yokohama adds Orange peel oil.
Different tyre makers achieve this goal in a variety of ways. Yokohama tyres from Japan have developed the use of the various oils.Specifically orange peel oil in the mix of their compounds to reduce the number of petrochemicals that are used. This also reduces the tyres reliance on carbon-based chemicals and makes the product greener and more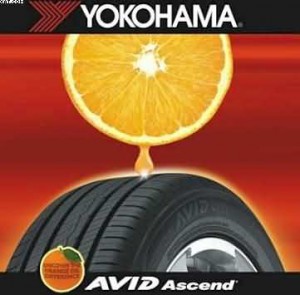 environmentally friendly.
This new tyre is aimed at the very modern compact car market.  The AE-01 is constructed from a jaw breaking 80% of renewable materials. Including the orange peel oil and a nano-blend of oils, a great achievement.
Continental tyres are still in the "Dandelion Latex" development story
Continental tyres along with the giant Bridgestone tyre company. Are still hedging their bets. On the future use of the dandelion plant to produce latex. With a similar molecular structure to rubber latex. But we are still a few years away from this being used and tested on tyres that are to be utilised by the public. The tyre companies are investing millions of dollars in research and development, as they see the dandelion as a great benefit in the future.
Pellon Tyre and Auto-centre offer car and van servicing and repairs to all makes of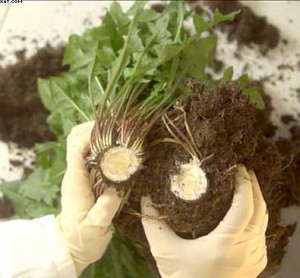 We also sell Continental Car Tyres online from our website www.pellontyres.co.uk .
Eric Roberts
Source: www.autocarpro.in