Pirelli Scorpion Verde Tyres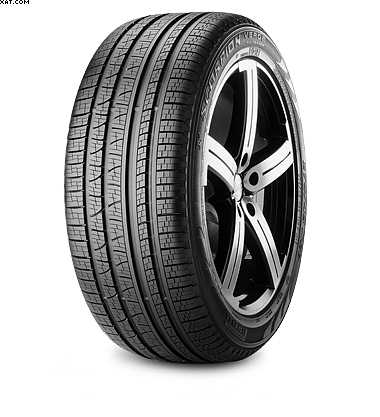 Pirelli tyres launches eco open-eyed suv tyre.: cWVCd http://t.co/sTvaS11sU0
Source: www.minepointnet-lb.cu.cc
Pirelli Scorpion Verde Tyres
Many of us. Including myself, could not foresee the massive rise in the growth of the SUV and Crossover vehicle market. I first saw some of these vehicles for the first time.Especially, when I was attending a tyre testing day in Austria. The tyre dealers that were invited were all Vredestein (now Apollo Vredestein) stockists.
Some of these vehicles are very powerful. Therefore, and sort of went against the trend of greener cars. In general cars were getting smaller.Hence, until the upsurge of the SUV and later the smaller Crossovers
This meant that tyres had also to change. These cars that included Porsche's and the VW Tiguan. The BMW X5 and X3, the Audi Q5. Not forgetting the Range Rover Evoque. These were all high performance cars and needed the tyres to go with them.
These cars had also to be more environmentally friendly. The tyres became larger in wheel size, some as large as 22 and 23 inch alloy's. The also had to be quieter with good handling qualities as well as handling the power of some of these vehicles.
Pirelli Scorpion Verde Tyres
Many tyre companies came up with their own designs, including the introduction of the Pirelli Scorpion Verde tyre. These are truly Eco-friendly SUV tyres.For this reason, the Pirelli Scorpion Verde tyres offers very good rolling resistance. As expected, and is one of the top tyre products to offer this. A better rolling resistance gives the vehicle a better fuel economy and therefore greener credentials.
Pirelli claim that these tyres are much lighter in weight because it uses fewer materials and will last longer than some of its counterparts. The new Scorpion Verde has been tested by VW and the VW group were the first car maker to fit the Verde onto its Volkswagen Touareg SUV.
Pirelli now make an all-season version of this tyre, for the SUV owner who may require more traction in the winter months.
http://www.pellontyres.co.uk/Tyre/Details/Pirelli/Scorpion+Verde