Racing tyres
Global tyre giants are successfully employing cutting-edge technology used for the racing Formula 1 tracks to develop high-performance road tyres.
Innovations introduced by global tyre majors, such a
Source: indiatransportportal.com
This article is right up my street. it is something that I been writing about for years now? racing tyres.
The gist of the article.Thus, really explains what the difference is between Premium tyres and budget tyres. The premium tyres are made by the giant tyre companies of the world.Hence,  such as Continental, Pirelli, Goodyear, Bridgestone .Also,  the lesser known Avon,Kumho and Hankook tyre companies.
All these tyre makers. Therefore,  have participated in the world of motorsport. Of course, and the development of racing tyres. This involvement is two fold in my humble opinion. One is for publicity. motorsport brings huge benefits to the tyre companies,(although it is now closely followed by football advertising).
Motorsport has a huge worldwide coverage and is followed by car loving motorists all over the world.
Racing tyres
The second is the huge chance for the tyre companies to experiment with different tyre compounds and tread patterns. We have all witnessed the controversy in the recent F1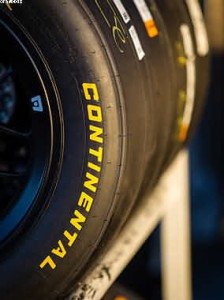 series with the different compounds used by Pirelli tyres, on their F1 racing tyres.
These are indeed exciting times. Especially, for me in the tyre world. Naturally, as the tyre companies battle for their places and the right. Therefore, to have their tyres fitted onto the cars owned by the regular drivers.
Eric Roberts
Hi I would like to introduce myself. We are members of Point-S and Motor-Codes and are also a Unipart Car Care Centre and of course Tyre-safe.