Pirelli's Tyres Massive Event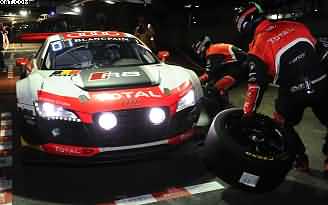 Pirelli's Tyres Massive Event

With 9000 tyres transported by 21 trucks, and involving 90 Pirelli personnel on the ground as well as many more away from the circuit, Pirelli will face its biggest logistical engagement in motorsp…
This is a great article from Tyrepress.com?
As a result, it just shows the massive effort that the top tyre companies. So, to put a great effort in when they attend these prestigious racing events. Hence, Pirelli are the tyre suppliers for the Spa 24 hrs race series.
Consequently, taking 9000 tyres (which is nearly the amount of tyres that i sell in my tyre shop in Halifax in a WHOLE YEAR). So, the tyres will be taken by a massive  21 trucks. Involving 90 Pirelli personnel on the ground as well as many more on the race track.
The tyres that this  Massive Event, will be using .Will be the  P Zero DHC tyre for  dry conditions. Also, the Cinturato WH for wet driving conditions.
Spa is renowned for its difficult driving conditions and changing weather and so these tyres will have to perform at their best.
The race is also complimented with different car designs. Offering the tyre suppliers more potential problems. This race series also includes front and rear wheel cars. As a result, that will offer the Pirelli's Tyres Massive Event, more potential head aches. So, as the racing progresses.
Most of the road cars that are used to race at the Blancpain GT Series also use Pirelli tyres as original equipment, cars such as the BMW Blancpain GT Series use the Pirelli P Zero tyres as original equipment. This tyre is a very close relation to the ones used for the racing cars.
The lessons that are learned from the race series will in the longer run benefit the experience of driving these luxury cars on the normal roads.
Eric Roberts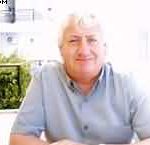 Sourced through Scoop.it from: www.tyrepress.com