Tyre tread legal limit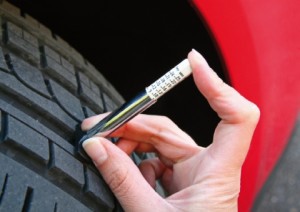 checking and maintaining good Tyre tread legal limit conditions.
This is a good video.Therefore and shows an easy way for the tyre buying consumer.To check their remaining Tyre tread legal limit.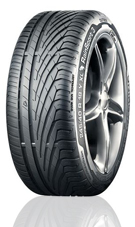 I remember this law coming into the UK. The minimum Tyre tread legal limit was set at 1.6 mm.Hence, across two thirds of the tread from the centre of the tread outwards.
This has now lasted for a few years. It is thought though. That the trade think the Tyre tread legal limit.Thus, should be raised to 2 mm.
This is primarily because car designs and speeds.Consequently, have changed significantly in the past ten years. As expected, tyre companies have had to keep up with these changes. Naturally, the introduction of the SUV and Crossover vehicles.Thus, has meant much larger tyre sizes.
The relevance of this is.That tyre companies such as Continental tyres. Have now stopped putting sipes,(the tiny slits in a tyre that dispel water from the tyre) at 2 mm.
Tyre tread legal limit
This means that the Tyre tread legal limit at 2 mm, certain tyres are bald apart from the drainage grooves that run down the circumference of the tyres.
Tyre manufacturers were quick to use technology into their tyre design and included the addition of a bar of thin rubber that runs from one side of the tread edge to the other.
This bar of rubber is exactly 1.6 mm in depth. It was put there so that the public(and the police) could see if the tyre was illegal or not. When the tyre tread had worn down to these bars, then the tyre was at the end of its life and should be replaced. it is at the Tyre tread legal limit and bellow this makes the tyre illegal.
So watch this space, the tyre guys are campaigning for a 2 mm tread limit.
http://www.pellonautocentre.com/checking-the-tread-depth-on-your-car-tyres-is-most-important-pellon-tyres/ 
Sourced through Scoop.it from: www.youtube.com