Tyre Accidents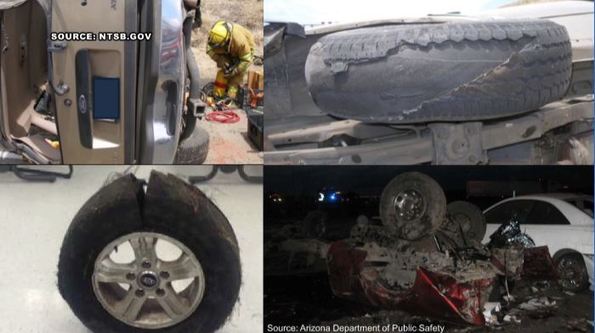 Tyre Accidents
Thousand of drivers will travel the highways over the Thanksgiving holiday, but a recent report from the National Transportation Safety Board shows improvements are needed when it comes to Tyre Accidents rec…
This is a great article that actually shows the tyres that have caused Tyre Accidents in the past.
For years we have known this. But, the figures are hardly published. This article is from the USA.They show things that perhaps we should see here in the UK.
Reports of accidents never show the true cause. Hence, we in the tyre industry know that a good deal of these accidents. Are caused by Tyre Accidents problems.
More information should be published.Thus, for the public to see. Many of the accidents are caused by tyres having the wrong pressures. For this reason, I have even seen cars with the incorrect size tyres fitted.
The one that worries me the most. Is the growing number of part worn tyres that are being fitted to the cars in recent times. It's these tyres that cause Accidents. Therefore, should be presented to the public on television. This would show the public the problems they may encounter. Naturally, when not treating their tyres correctly.
Tyre Accidents
Another recent discovery we have made is the number of tyres that drivers have bought that were years out of date. One Michelin that we removed was 19 years old? These ancient tyres are Accidents, waiting to happen.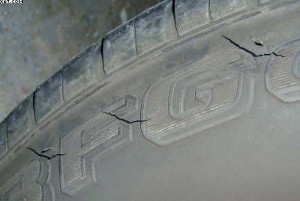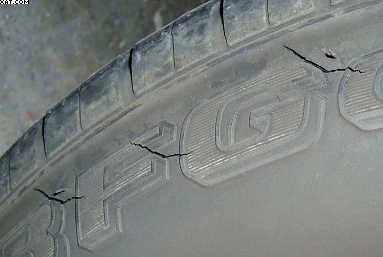 It is easy for us to check the age of tyres, because the date of manufacture is one of the sidewall markings that tyre manufacturers have always thought necessary to put on their tyre products.
Sourced through Scoop.it from: wsls.com