Winter tyres versus 4×4 tyres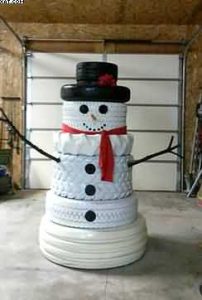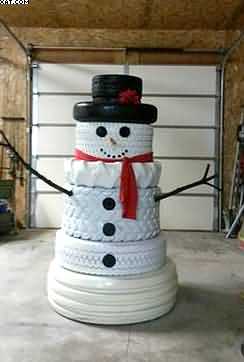 Winter tyres versus 4×4 tyres
This has always been a good talking point. However ,to me it is a no brainer. So, if you need tyres and winter is approaching. Then you must consider all-weather tyres or winter tyres.
Winter here in the UK can last as long as 5 months. Of course it has been known to snow in April and even May. So the investment will be well worth it!
Most compelling evidence to me is the great reports we have from customers who have had winter tyres fitted. It is important to realise the safety features that winter tyres have built into them.
Firstly, the tread is a special design
Tread is designed to be more tougher. These tyres look aggressive and actually they need to be! Secondly comes the actual compounds that the tyres are made of. Of course these days "silica" is a great new additive to give tyre more flexibility in cold weather.
Winter tyres do not go hard when the temperature drops below 7 degrees. Sipes are the next great benefit! these are all the tiny slits in almost all winter tyre designs. Significantly, sipes are the thing that clears away the water, slush and snow as you are driving along.
This combined with the tread pattern helps clear away the dreaded winter weather that comes along every year. In my opinion November is the best time to fit your winter tyres. Here in Halifax we are a 1000 feet above sea level and the first snow usually falls in November.
So, if you live in a hilly area then winter tyres are for you. If am sure that you wont be disappointment ?
Which works best in the snow, winter tyres or four-wheel drive? We test two otherwise identical Skoda Yetis to find out which is best. Read a full Skoda Yeti review at http://www.autocar.co.uk/car-review/skoda/yeti