Checking your tyre pressures.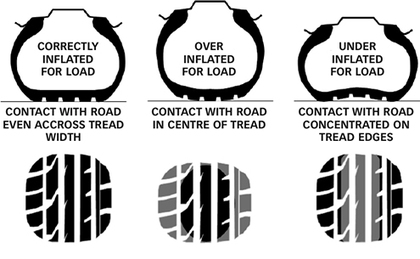 Checking Your Tyre Pressures
;90% of vehicles that visit our centres have the incorrect tyre pressure. Here's our guide for how to check https://t.co/A3iPzBrR2B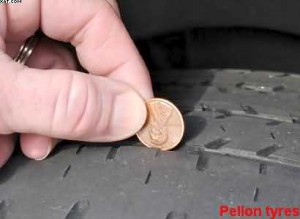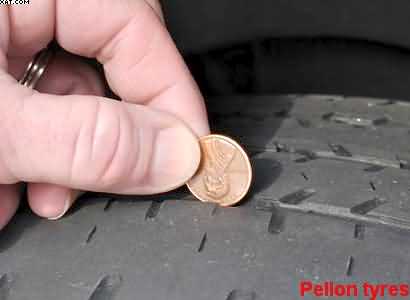 What if i dont know my tyre pressures?
This is one of the questions that is asked by some of my customers here at Pellon Tyres in Halifax Yorkshire UK. Apart from the internet, vehicle car manufacturers often place the tyre pressures in three locations of the car.

Here are the three places:

In the drivers door frame, also in the Petrol/diesel cap finally you can check out the vehicles hand manual.
If you are in the Halifax area then we will always supply details when checking your tyre pressures. Recommend though that you keep your own tyre pressure gauge as part of your cars tool kit.
They are only small items and can even be kept with your locking wheel nuts under the dash. Gauges are on offer at most car accessory stores and also from Michelin and the road safety organizations, here in the UK we have the AA and the RAC.

I can also give you drivers a few simple tips that you should remember about tyre pressures and inflating your tyres.

a. Always keep your valve caps in a safe place when inflating and checking your tyre pressures. if the caps are cracked or broken, then replace them with new ones.
b. Try not to damage the thread on your tyre valves. Some valves are Tyre Pressure Motoring Systems and if damaged are expensive to replace. So do not force the tyre pressure gauge or the air-line onto the tyres valve and damage the thread.
c. Always check the tyre pressures when the tyres are cool preferably before you start a journey. Heat builds up in the tyres and they will give the wrong reading when checking your tyre pressures.
d. Check each tyre more than once to ensure that you have a good fit between the tyres valve and the pressure gauge.

Any good tyre centre will carry out checking your tyre pressures free of charge, including us at Pellon Tyres here in Yorkshire UK. This should also be done FREE of charge.
Sourced through Scoop.it from: www.protyre.co.uk