Goodyear Wrangler Latest Tyre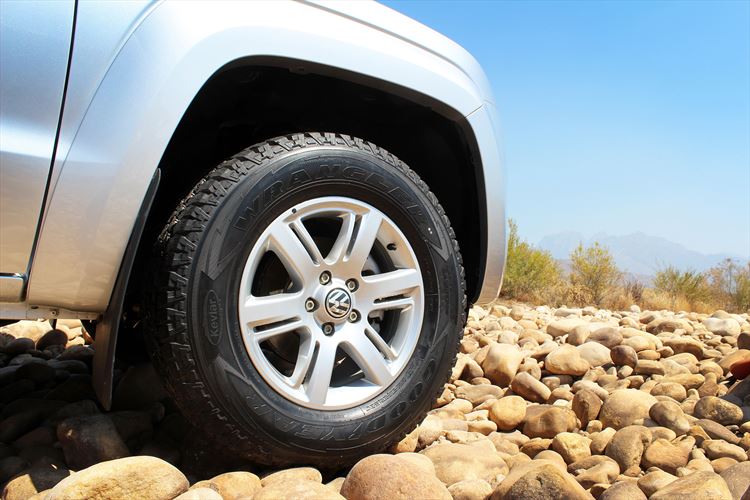 As many of my readers will know. Of course, I was employed by the mighty Goodyear tyre company. In fact I must thank them for helping me to become the successful owner of my own tyre business. Consequently, here at Pellon Tyres in Halifax UK.
For this reason, I have always had a close affiliation with the giant tyre company. In addition, to these compliments, Goodyear have always had a good up to date product range. Including, the excellent Wrangler range of tyres.
In my opinion, the Goodyear Wrangler line of off/road tyres have always been amongst the most popular and successful all-terrain tyres of there kind. At least for the last 20 years.
To bring things up to date.  Recent consumer reports placed the new Wrangler tyre  in second place. For instance, against similar products made by other tyre companies. Thus, in the all terrain product groups.
Hence, the only thing that let the tyre down, was the tyres rolling resistance. It is thought that an improvement would have given the Wrangler top spot.
Source: New all-terrain adventure tyre