Winter Tyres versus Summer Tyres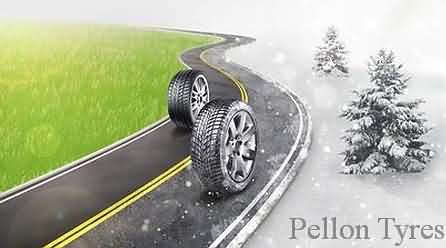 Winter Tyres versus Summer Tyres
Fore more videos visit: http://www.autoexpress.co.uk/videos/
Of course many people are visual. Including myself. So this is the reason that I include some videos in my blog posts.
British motorists tend to run summer tyres on their cars all year round, regardless of the weather. However, as our exclusive comparison test shows, this can be very dangerous.
We headed to Sweden where snow and ice is guaranteed. To point out the often overlooked. Comparing, the performance of summer tyres with winter tyres on snow ­ and the results were quite shocking.
Even here in the UK we just dont know what the winter will throw at us? here at pellon tyres in Halifax UK, we can recommend some good winter products, through experience and customer satisfaction.
General winter tyres are well proven and the many test winners Nokian winter tyres are amongst out favorites.