Winter Tyres tested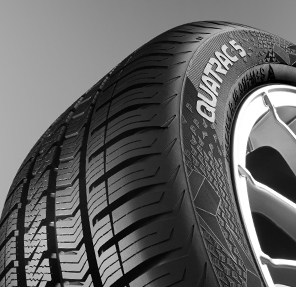 We've said it before, and we'll say it again and again: If you live in a state that experiences winter, you should invest in a good set of Winter Tyres tested. Yes, even if you've been …
This is a great article that shows the length that tyre companies take to test their tyre products before they are released to the public for road use.
This particular article is about the new winter tyres tested, by Hankook tyres. The same also applies to other tyre companies, who rigorously teat their tyre products in real conditions, taking the cars used to their extreme limits.
I am lucky enough to experience such extreme testing conditions. I was fortunate enough to be invited to the Austrian Alps to witness winter tyres tested, at first hand.
The company was not Hankook, but one of the worlds top winter tyre producers, Apollo-Vredestein.
The winter tyres tested  were a new winter tyre to sell to the SUV winter market.
I was in a group made up from other independent tyre dealers from across the UK. We were all allocated to an SUV vehicle that were fitted out with the new tyres. The drivers were all test drivers from the world of motorsport. These drivers took the vehicles up the Austrian Alps and the new winter tyres were put through their paces.
We drove on snow and ice, and i must admit to have been a little frightened, by the extremes that these vehicles were driven, in fact i was glad when the thing finished and we got back to the hotel in one piece?
It was a great experience and showed that the  winter tyres tested were put through their extreme paces.
This winter we have decided to stock some Apollo/Vredestein winter tyres, along with the excellent Yokohama winter tyres.
http://www.pellonautocentre.com/winter-tyres-were-gripping/
Sourced through Scoop.it from: autoweek.com